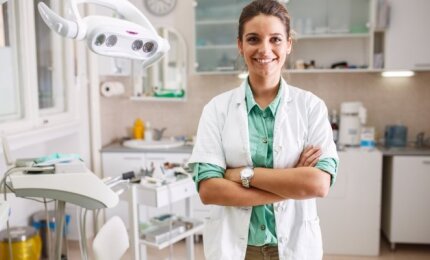 Medical doctors and professionals are unable to serve their communities because of slow insurance reimbursements. In addition to delayed reimbursements, there is also an increase in hospital buyouts. In this case, working capital is the best medicine.
Getting a working capital loan for my medical business
In recent years, more and more medical professionals including dentists, doctors, chiropractors, and other medical professionals are using small practice loans to give their medical business a boost. In fact, the government has been helping private medical practices since the year 2000.
How To Use a loan for doctors and medical professionals?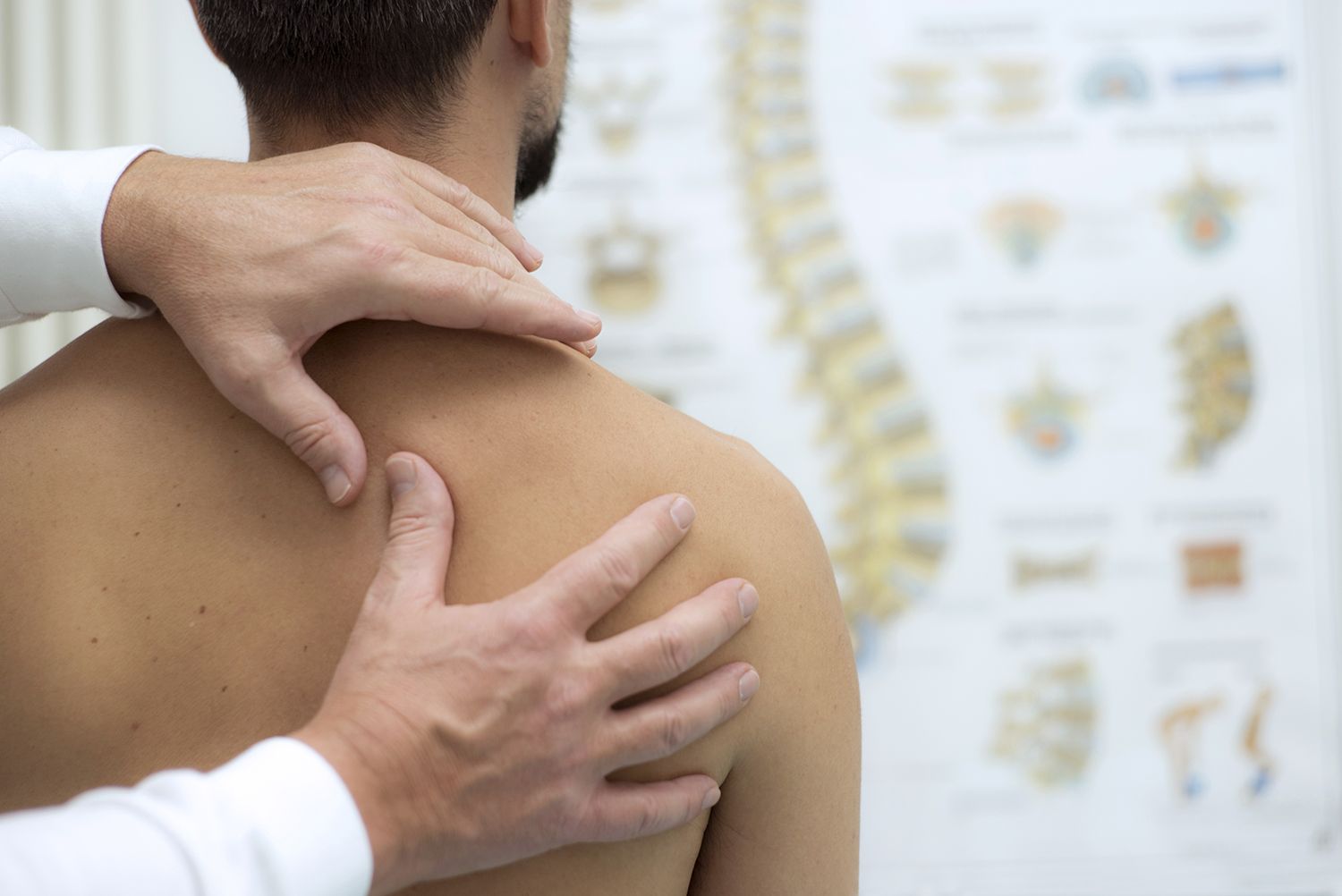 With working capital on hand, you can have the financial flexibility to cover your day-to-day expenses in your clinic. You can also take advantage of new business opportunities by:
Expansion of your medical practice
Upgrading your medical equipment and software
Covering gaps in cash flow due to slow insurance repayment
Requirements you need to Qualify for Medical Practice Loan
Traditional banks and big lending corporations will usually require lengthy documentation. The loan application process would take months before you get the approval. They would also require collateral to guarantee the loan. Even if you get the approval, the business opportunity may already be gone by then.
At Fast Business Financial, we want to help you advance your medical practice. We will strive to cut through the red tape and give you access to the working capital you need. Our loans for medical professionals, doctors, dentists, and private medical practitioners are available online. Just fill up and submit the online application and get funded same-day. We will ask for basic and pertinent data, assess your business and give you funding to as much as $250,000.
When your business financial demands additional working capital, we provide easy online application process that's fast and secured. Get your small business loan online now. You may also talk to our loan specialists. Dial (866) 277 2907 and talk to our financial agents today!