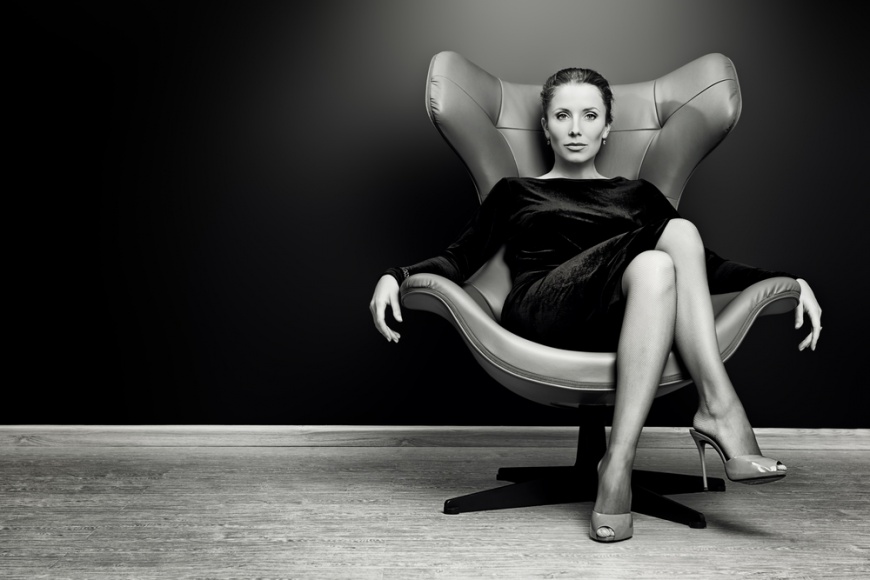 Women empowerment is on the rise. More and more women are taking the roles of running a business and providing for their families. Many institutions emphasize the importance of women financial independence and security. But despite skyrocketing progress in the business sector in recent years, most women entrepreneurs still take a backseat to their male counterparts including publicly traded companies, revenue and hiring process.
As a woman entrepreneur, it can be challenging to find sources for working capital to expand your business. It can be difficult to gain traction especially when your business is still on its first or second year of operation. Traditional lenders such as the banks require you to submit extensive documentation and more often takes a long time to process or approved if ever.
When Should Women Take On A Small Business Loan?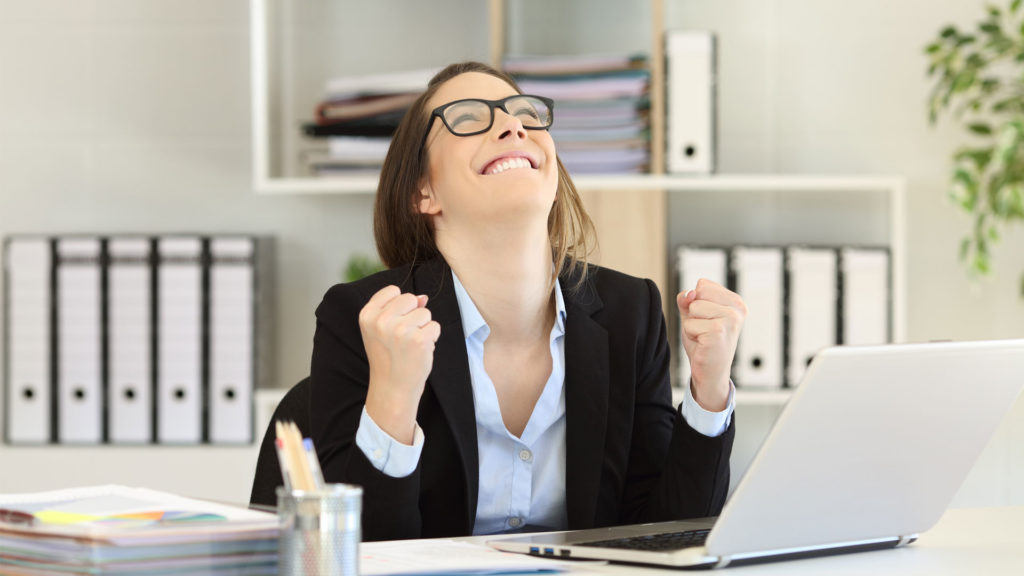 When running a small business, you will probably need some financial assistance from time to time. You need additional funding to buy more inventories to serve your customers better. Or better yet send your staff to a professional training to upgrade their performance. You can also invest on a prominent marketing plan to reach out to more people and far places. There are times you need to purchase additional equipment to deliver products and services more efficiently. Instead of spending your profits on these unforeseen but necessary expenditures, a small business loan for women is the solution.
Small business loans can be very favorable to cushion cash influx during a period of rapid business growth or to get ready for a busy season. When thinking of applying for a small business loan, carefully consider what aspect of your business will benefit from the loan and how you will use the funds you're your business is in the uptake and capable of paying the loan quickly, Fast Business Financial is your suitable partner in this important phase of your business.
There is one crucial thing you need to prepare before sending that application form:
Prepare a detailed business plan
Your detailed business plan must show positive revenues that will ensure your repayment abilities. In addition to the detailed business plan, you must also create a plan of action on how you will use your business line of credit and how are you going to pay it.
What Type of Small Business Loan for Women Should You Apply for?

There is no one type of small business loan that fits all types of entrepreneurs. You need to do your own thorough research in each type of small business loan suitable for women entrepreneurs. Find out here which type will best fit your business model.
Business Line of Credit
A business line of credit is similar to a personal credit card but only this time it is used for your business operating expenses. At Fast Business Financials, we will set an amount of money that the borrower can use for her business. The borrower can withdraw incremental amounts from time to time as long as it does not exceed the indicated limit and the principal amount is gradually paid down. You make payments on a regular basis.
Revolving Line of Credit
A revolving line of credit is a flexible method of loaning money. At Fast Business Financials, we will set a pre-approved credit limit that the borrower can use as working capital to support smooth business operations. It is no doubt that in business; there are periods of low sales, seasonal changes and intermittent cash flow shortages. Having a readily available revolving line of credit allows your business to take on opportunities as they arrive. You don't have to worry about available funds at the moment. As long as you continue to make minimum payments to your debts and maintain below the limit withdrawals, revolving line of credit can be helpful in managing your cash flow for your business.
Peer to Peer Loan
Peer to peer business loan allows borrowers to match their business to the right investors. It is an online lending forum where the borrowers submit an application and receive an offer for credit from a banking partner affiliated in the program. Different companies can then invest in the loans that have been offered to borrowers. Here are some indicators of peer to peer business loan:
Communications are simplified through a third-party, online lending platform
Companies and investors are able to select which borrowers they will engage
No prior relationship between investor and borrowers is necessary
Short-Term Business Loan
Short-term business loans are designed to meet immediate financing needs. Some business opportunities come unexpectedly. There are times when you need funding to be able to take the chance. Instead of scraping funding from other aspects of your business, you can take on a short-term business loan to cover the costs of expansion or opportunity.
Working Capital Loan
This is the cash that you can use in your daily expenses of running a business. This may help measure a company's efficiency and short-term financial performance. Net working capital is the calculation of current assets less the current liabilities. A working capital loan is helpful in preserving your cash flow while allowing you to continue your daily operations.
Micro Loan
This type of loan is offered to those without excellent credit standing or the required collateral. Microloans are offered by non-profit organizations across the US. It is available for up to $50,000 with an average grant of $13,000.
How Can You Use Small Business Loan for Women

Running a business entails lots of learning curves. You will need to cover business expenses to create efficient, fast and smooth delivery of goods or services. Here are some of the most common ways you can use the small business loan for women:
Additional inventory. During peak season, you will need more inventory to deliver to your growing number of customers. If you are given a big opportunity to deliver a huge contract, you will need more supplies to be able to meet the demand. You can leverage the cost of bulk supplies you will be buying from your suppliers. Applying for a small business loan may give you the advantage of acquiring more inventories for a bargain price.
Office or Location Expansion. In business, a good location can make a huge difference in your profit. When your business needs to expand to a new location or to take up an office, additional working capital will let you expand without having to rely on your cash flow.
Marketing Campaign. Marketing strategies are the bloodline of any business. It allows you to inform more people about your business and what you have to offer. Marketing expenditure is necessary for every business. When you want your business to be known, you need additional funding to spend on your marketing campaigns.
Equipment Upgrade. Every business needs some sort of equipment to serve their customers better. When you want to upgrade your equipment, a small business loan for women can ensure the smooth transition of your business operations.
Hiring and Training of Employees. Your employees' skills will also impact the way you deliver business. You need to have competent staffs that are knowledgeable about your company. When you need to upgrade staff skills and knowledge, ready funding will help you achieve this goal.
About Fast Business Financials Small Business Loans for Women

At Fast Business Financial, we are happy to support women entrepreneurs in their journey to financial freedom and independence. We allow business women access to additional working capital to sustain their business growth and expansion. Our online application is fast and easy. We will give you feedback within the day. Our loan specialist will analyze your business model and needs. We give qualified businesses ongoing access to business lines of credit to as much as $250,000.
The Better Business Bureau rated Fast Business Financial with a rating of A+. We have supported small businesses with funding reaching a total of $500 million to more than 7,500 small businesses globally. Let your business grow and gain a competitive. Talk to our loan specialist today! Dial (866)277 2907 and give your business a boost now.