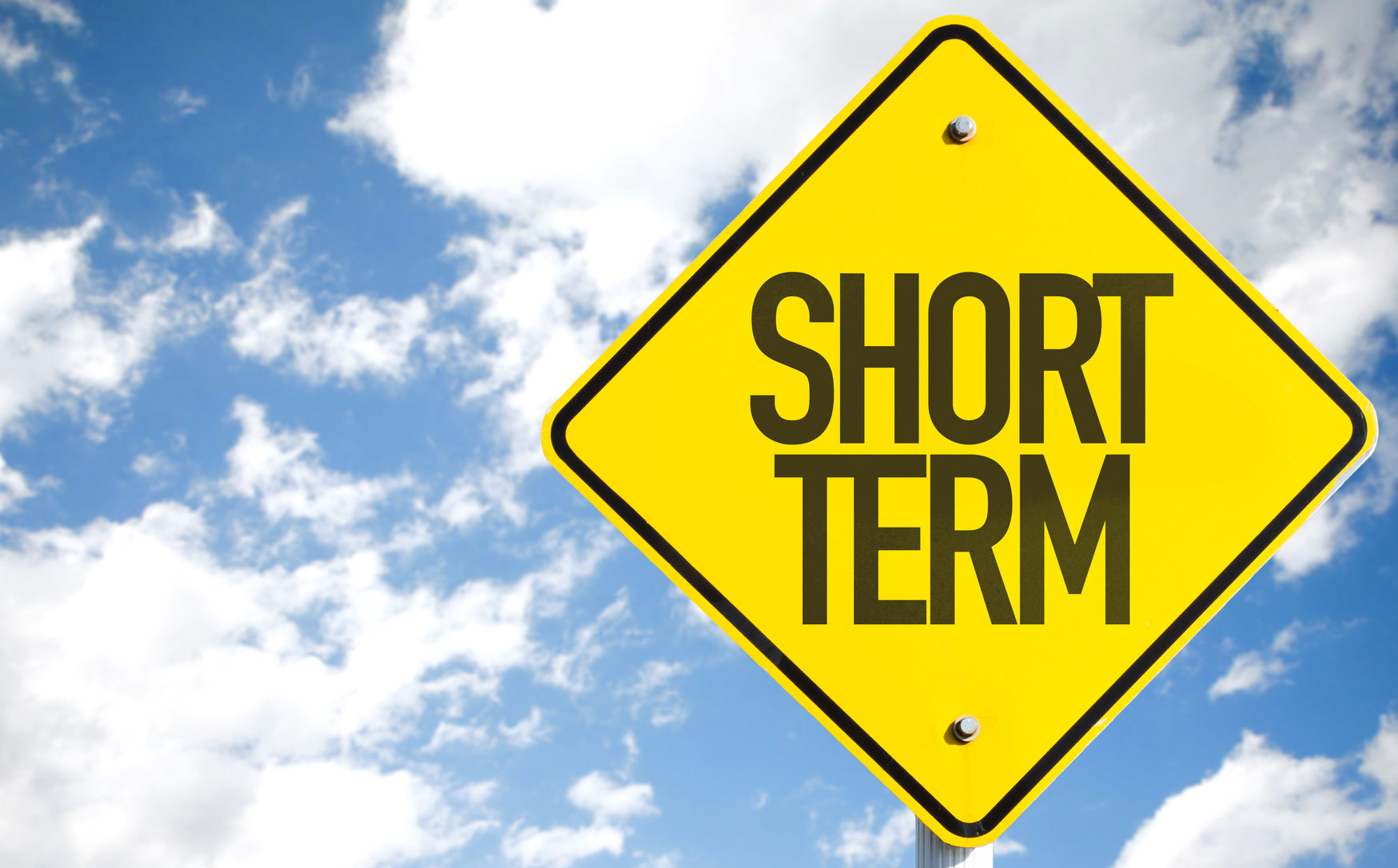 If you need fast cash, a short term loan may be just what you need. Short term loans are a type of payday loans that are designed for you to pay back in a short period of time. Paying the short-term loan usually lasts about 3 months to a year. You can have quick access to additional funding when you avail these kinds of loans. Usually, a direct lender will give you same-day cash release so you can address a financial emergency.
How do you use a Short Term Business Loan?
Working capital is a crucial component in running a business. Whether you are on the startup phase, expansion stage or downtime moments, there are phases in a business that may need working capital to run smoothly.
Short-term loans are intended to resolve financial distress immediately. You can use the money to:
bridge gaps in cash flow,
seize a good business deal
support a business expansion
Launch a new marketing campaign
Increase inventory
Pay for emergency expenditures
Pay for salary and taxes
By acquiring additional financial support, you can spare from spending your profits. The short term business loan can cover the costs you need while keeping your accounts payable untouched.
Is a short-term loan right for my small business?
If you are confident that you can pay the loan within the designated time frame, a short term loan may be the perfect small business loan for you. This type of loan is extremely helpful in assisting business growth and expansion.
How can I get a short-term loan for my business?
Fast Business Financial is a direct lender of small business loans. We have helped thousands of businesses flourish in their fields. With our quick approval and same-day release loan programs, you can get access to the funds on the same day you applied. Worried about bad credit? Fret not because at Fast Business Financial, we look at the future projections and recent performance of the business. Unlike traditional lenders, a bad credit rating does not disqualify you in getting the loan.
Apply for a small business loan through our online application. Our loan specialists will assess your application the same day and give feedback within 24-48hours. Still unsure of what type of loan for your business? Dial our hotline (866) 277 2907 and let our standby loan experts help you.