As a retailer, your working capital can vary depending on the seasonal rise and fall of demand. There are times you need to supply bulk orders or take advantage of wholesale pricing. You will need immediate cash on hand to avail the opportunities.
Retail businesses need additional funding, especially during the peak season. They need more stocks in the fourth quarter of the year. In order to meet the rising demand, retailers get financing to help them fill the gap.  Retail business loans are beneficial to increase inventory, purchase additional equipment, launch a marketing campaign and hire more staff. Retail business loans can support business expansion. However, they come in different forms. In order to determine which option is best for your business, you need to assess different kinds of short-term business loans.
How to Qualify for a Retail Business Loan
Traditional lenders will require you a comprehensive and extensive financial report of your income, sales, and expenditures. They usually take a longer time to process. Assessment period may reach months. Probably by the time you get their answer, the business opportunity is gone.
At Fast Business Financial, we help you get the funding you need in less than a week's time. Our loan application takes a few minutes to fill up. We give feedback within 24 hours. We will only need a few business data to assess your application.
How Can You Use the Retail Business Loan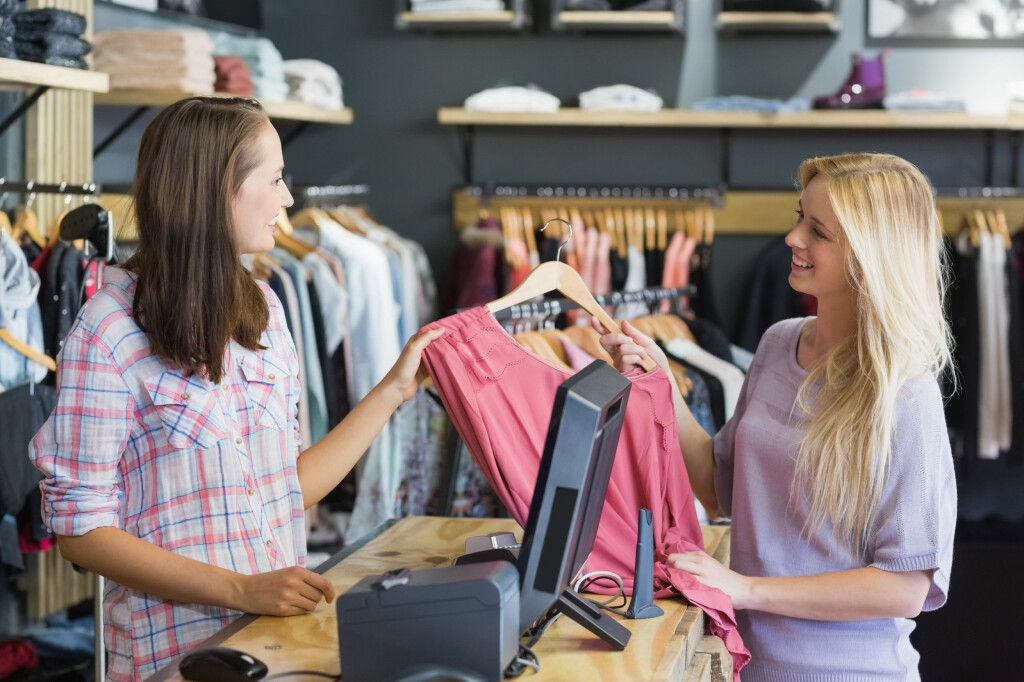 Having additional funding can help your business grow. You can use the money to cover daily, seasonal or unforeseen expenses including:
Purchase of new equipment
Creating a marketing campaign to reach more people
Upgrading stocks for the busy season
Adding new staff to work during peak season
Other ways to revamp your business using the retail business loan may include renovating the shop or additional shop in a new location.
Fast Business Financial Retail Business Loan
At Fast Business Financial, we understand what business owners go through in running their business. We know that a business opportunity comes and go in an instant. Time is always of the essence. We help business owners achieve their business goals. We have flexible small business loans that small and medium businesses can avail. If you are still unsure which loan to apply for, talk to our loan specialist today. Our hotline is open 24/7. Dial (866) 277 2907. Submit your application through our fast and easy online application form.