Running a trucking business requires large and ongoing capital to keep your company moving. You will probably need systematized software to keep your operations organized. It is also necessary to hire committed and professional truck drivers. Transporting goods and services allow towns, cities, and nations to progress. It is a vital part of every business in any part of the world. It is, therefore, necessary to capitalize on the repressed business of freight and logistics.
Challenges of Running A Trucking Business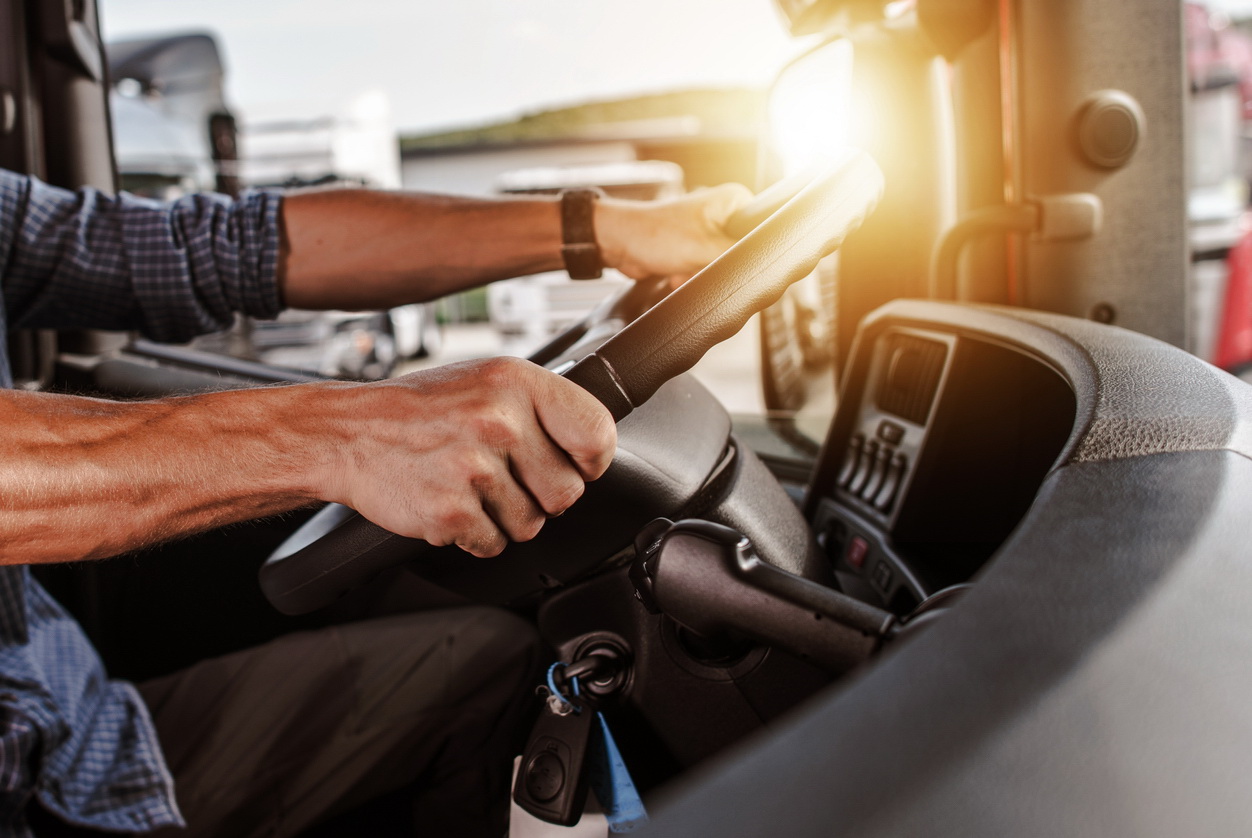 There is a shortage of good and certified truck drivers on the road today. In order for you to gain an advantage in the industry, you must maintain your fleet of trucks, hire competent and loyal drivers and use business tools to help you manage the entire operation.
You know very well the expenses of your business. Most of the time the money goes to the repair, maintenance, and upgrading of the parts of the truck. There are annual expenses that you need to consider too – business registration renewals, certifications, licensing and many more! These are just the basic things to get your vehicles on the road. There are still overhead operations like salary, liability insurance, fuel and toll expenses, business rent and energy bills, etc. In order to keep afloat and relevant to the trend, you will need reliable business loans for truckers – like Fast Business Financial.
Your Fast Business Financial Partner
At Fast Business Financial, we evaluate and understand the needs of every business even the trucking business. We offer affordable and flexible solutions to businesses regardless of their credit score standing.  Most traditional lenders like the banks have high decline rate. Most trucking businesses get declined even before they could submit their documents. We customize trucking business loans depending on the short term, medium term or long-term goals of the business.
Step By Step Guide
Step 1: Fill up this online application.
Step 2: Submit the application.
Step 3: Wait for our loan specialists to contact you within 48 hours.
We will evaluate the information you entered in your application and receive a call in less than 48 hours. We will customize your trucking business loan depending on your allotted budget. We only ask basic information related to your trucking business. You can finish the application as fast as 3 minutes! We will provide a lending decision in less than two days from the time you have submitted the application. You can decide whether or not the decision is to your business advantage. If it will help you accomplish your trucking business goals, we can provide the funds in as fast as 24 hours!
Regardless of how you choose to allocate your tucking business loan, you'll love the flexibility and efficiency that Fast Business Financial is known for.
Why Choose Fast Business Financials for Your Trucking Business Loan?
Our business name says it all – "Fast Business Financial". We understand that time is of the essence when it comes to making business decisions. At Fast Business Financial, we only need basic information about your business. We don't require you to submit a chockfull of documents to prove the credibility of your business. Our streamlined loan application processes make it efficient to get access to the funds in a very short time. You can use the funding in virtually anything you want for your business to grow. Most businesses in the trucking industry use the loan on these aspects:
Vehicle Upgrade
Truck Repairs
The hiring of New Staff
Occasional Expenses: Licenses, Insurance Policies, Repair Bills
Additional Trucks
Additional Equipment
Purchase of Pre-Owned Trucks
Let your business grow and gain a competitive advantage by upgrading your fleet, adding new equipment or expanding to other locations.  Apply today or talk to our loan specialist now! Dial (866)277 2907 and give your business a boost.